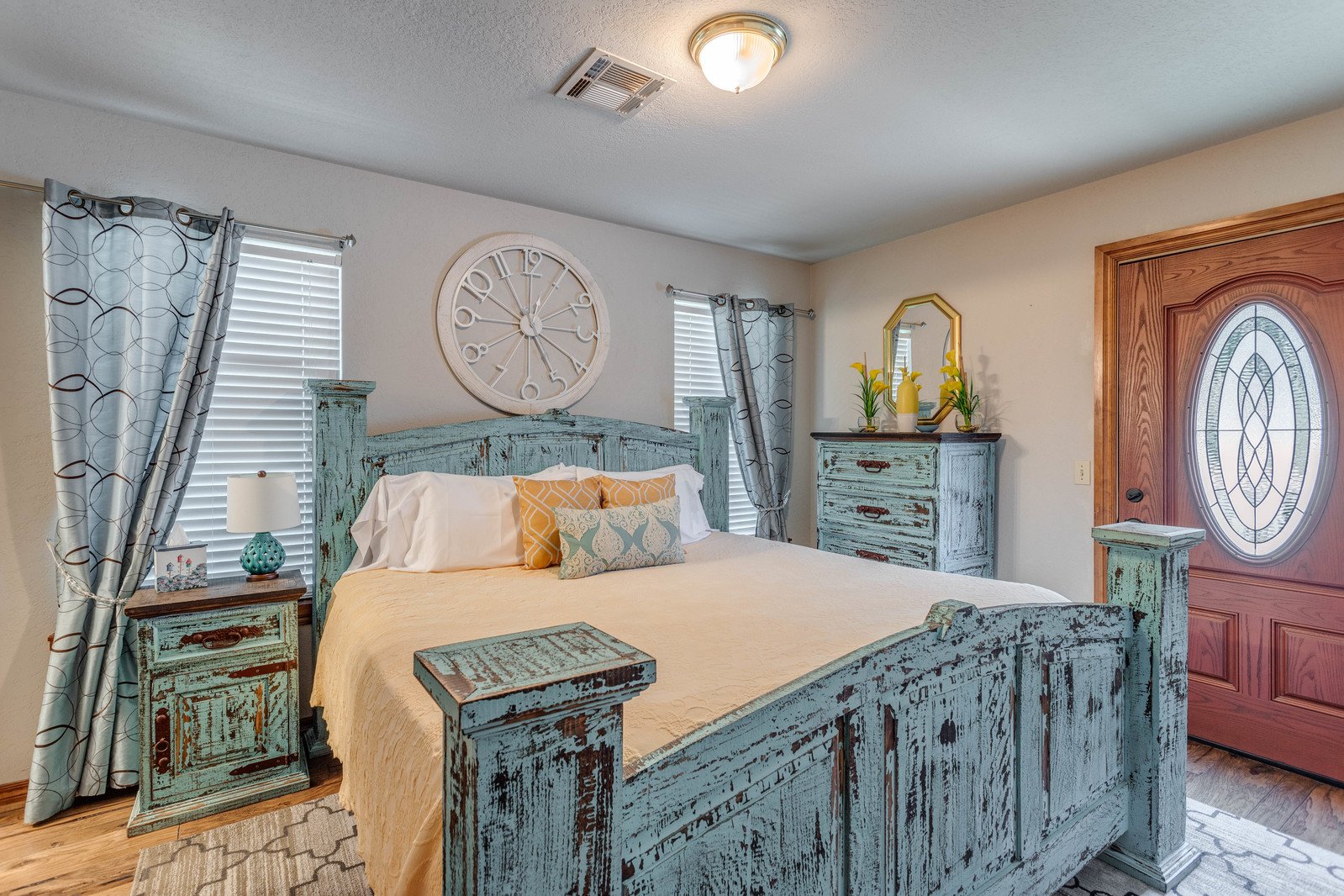 Our Rooms
At Whispering Pines Inn Bed & Breakfast, we offer 8 unique guest accommodations. All are beautifully appointed and superbly comfortable, from the elegant main house suites to the rustic Pinecone Cottage.
Our Restaurant
The Whispering Pines restaurant prepares and serves only the finest in a wide variety of continental cuisines, with such exceptional touches as freshly baked bread and rich original soups, and homemade palate-cleansing sorbet between courses. A full bar of fine wines and spirits is also available to complete your dining experience.
Our Weddings
Relax and let the capable staff at Whispering Pines Inn walk you through the planning of your special day as easily as a stroll through our enchanting grounds.