Skip Navigation
Website Accessibility
NOW BOOKING WEDDINGS/EVENTS!
Welcome TO THE WHISPERING PINES INN IN NORMAN, OKLAHOMA
Built in 1994, this bed and breakfast has the look and feel of a 1900's mansion, accompanied by a wrap-around porch, covered patio, and grand staircase. Take a tour of our Koi pond and sit on the dock and enjoy the quietness and serenity of the beautiful country flowers and trees or just grab a cup of coffee and sit outside on the patio and breathe the fresh air.
Tempting aromas permeate the home during breakfast and dinner, and international hospitality greets guests around every corner. There's no need to get ready early as we deliver a freshly prepared private breakfast to each room.
In the evening come and enjoy a quiet evening with dinner and a cocktail or a glass of wine. We offer a full-service bar with many options to choose from. Dining room seating and outdoor patio seating available.
Call today to plan your getaway to a place where relaxation is always the order of the day. Give the gift of relaxation with a gift certificate.
Office hours for the B&B: 8am - 6 pm
For our in-house guests breakfast is served between 8:30 am - 10:00 am daily with your choice from our breakfast menu. Early breakfast menu options are available upon request by contacting Inn Keeper prior to arrival.
Click on the link below to view the breakfast menu for outdoor cottages and the main house
https://media.mybnbwebsite.com/5715/updated_breakfast_menu_in_room.pdf
https://media.mybnbwebsite.com/5715/updated_breakfast_menu_outside_rooms.pdf
We offer room delivery to our in-house guests.
2018
RECOGNITION OF EXCELLENCE
HotelsCombined
8.9 Rated by Guests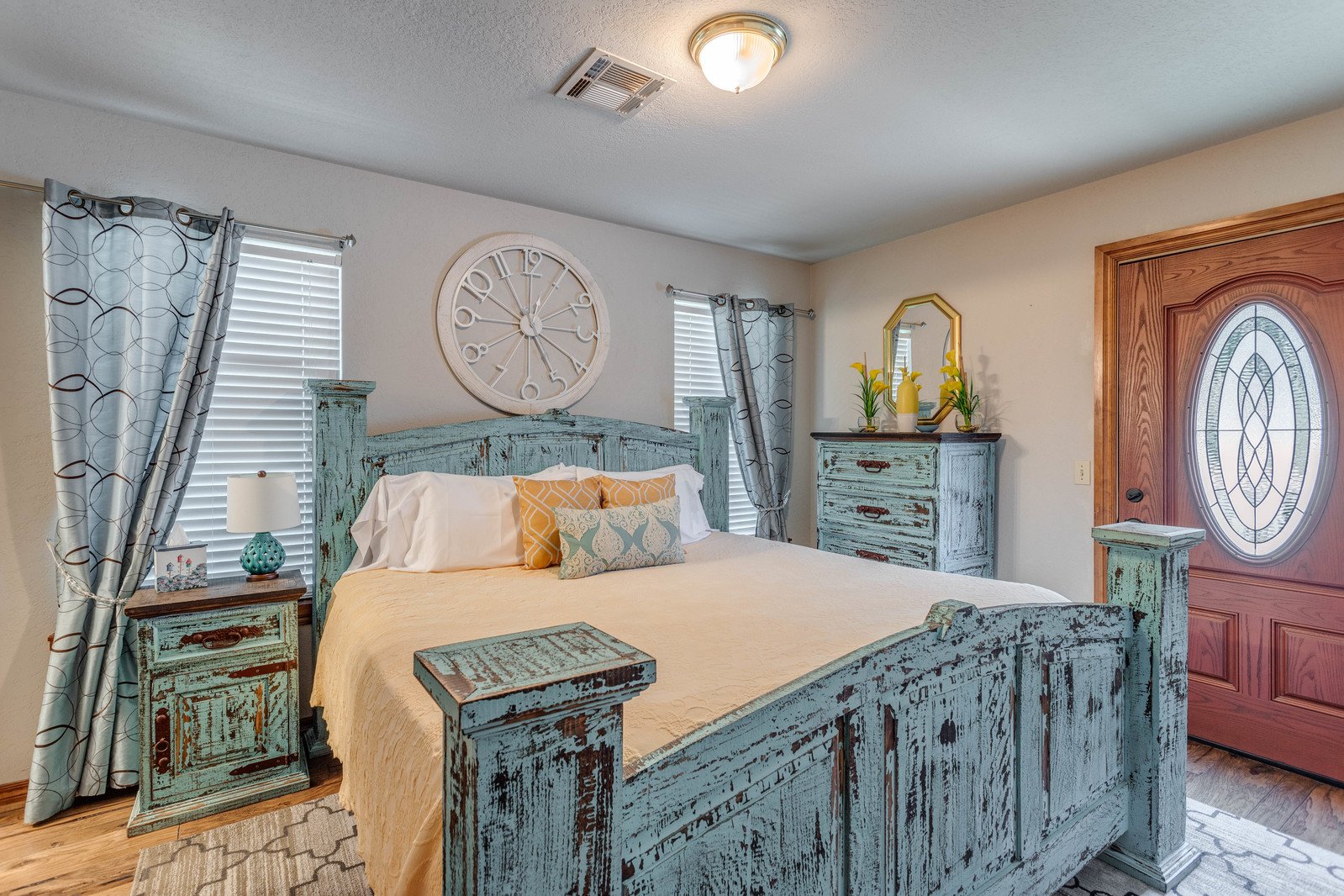 Our Rooms
At Whispering Pines Inn Bed & Breakfast, we offer 8 unique guest accommodations. All are beautifully appointed and superbly comfortable, from the elegant main house suites to the rustic Pinecone Cottage.
Our Restaurant
The Whispering Pines restaurant prepares and serves only the finest in a wide variety of continental cuisines, with such exceptional touches as freshly baked bread and rich original soups, and homemade palate-cleansing sorbet between courses. A full bar of fine wines and spirits is also available to complete your dining experience.
Our Weddings
Relax and let the capable staff at Whispering Pines Inn walk you through the planning of your special day as easily as a stroll through our enchanting grounds.